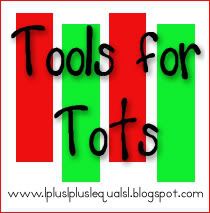 She has come up with some great, inexpensive ideas, like using caps from water bottles to use in matching games. She shares printables she made (so creative).

This blog is the first to get The Precious Mind award. TPM award is given to homeschooling bloggers who creatively nurture their child in all areas of life, realizing that education is more than reading, writing and 'rithmetic.



Do you know of a blogger who should be awarded? Let us know!